Exceptional Orthodontic Care
Exceptional Orthodontic Care
You are probably wondering why Morpho? Well, "morpho" comes from the Greek word that means "form or shape," as in the word "metamorphosis" (change in shape). It is also the name of a family of tropical butterflies prized for their blue wings. Come in and SEE Dr. Lackovic's personal collection of butterflies on display while he changes the shape of YOUR smile!
Our mission is to provide our patients with the highest quality results in an ultra-modern, comfortable space using the latest technological advances at our disposal. Inspired by the beauty of nature, Dr. Lackovic creates a balanced, proportional, functional, and inviting smile for each of his patients.
Orthodontics is an experience that elevates your quality of life. Our philosophy is based on personal integrity and honesty, and we aim to perform the best treatment at the best time in your life — and for the right reasons. Come in for an examination and discuss all your treatment options with Dr. Lackovic!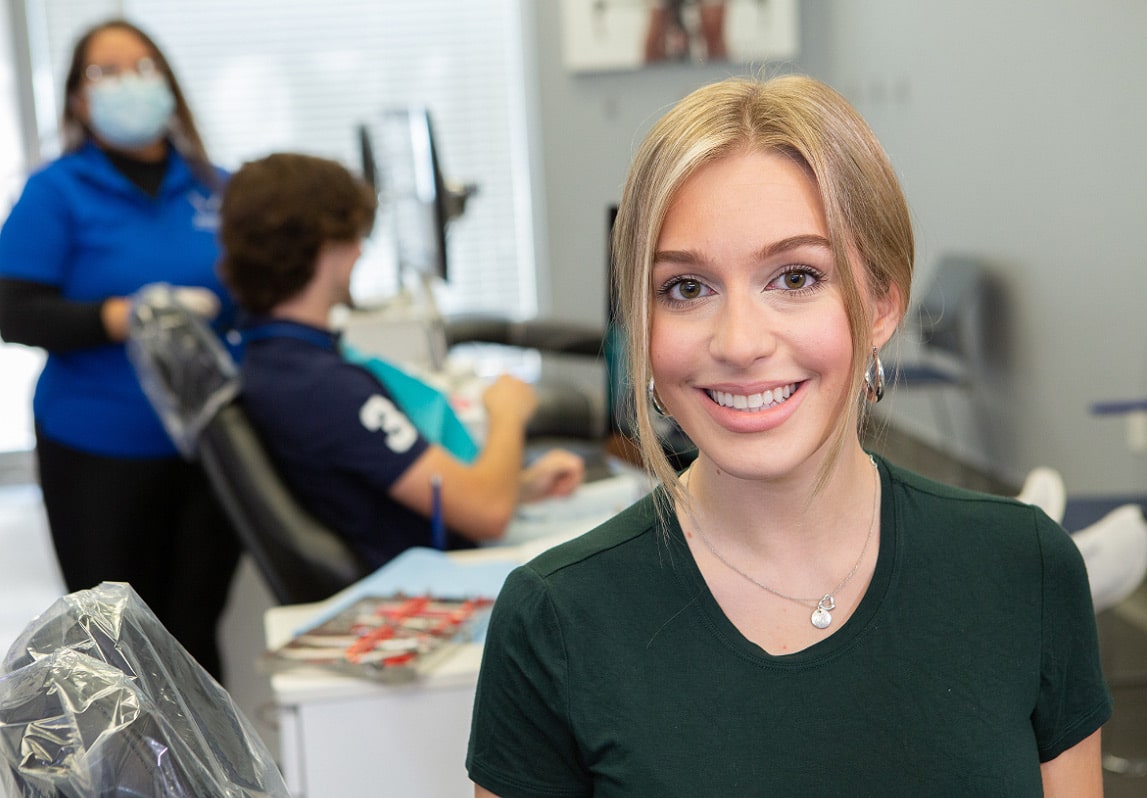 Transforming Smiles
We at Morpho Orthodontics go out of our way for every single patient, making sure they feel welcome, heard, cared about, and valued. We give our patients the latest in orthodontic treatment and comprehensive orthodontic care all while we have fun getting to know you. To us, you're not only a patient. You're part of our family and we wouldn't have it any other way.

ABO-What It Takes To Be A Specialist
All orthodontists must be licensed to practice, but at this time only 1 in 3 orthodontists have continued on to complete Board Certification. The American Board of Orthodontics (ABO) certification process signifies a unique achievement—a significant step beyond the two to three years of advanced education required for a dentist to become a specialist in orthodontics. Dr. Kresimir Lackovic is an ABO Certified Orthodontist.